Regular price
Sale price
£5.50 GBP
Unit price
per
Sale
Sold out
Custom Wipeout Microfibre Piste Maps
Create your own Wipeout microfibre piste map.
 Your visitors and guests will never be lost on the mountain again. These indestructible microfibre cloths contain an up-to-date piste map, plus your company information, which clients will keep forever. 
The Wipeout Microfibre Piste Map is the perfect promotional giveaway for ski resorts, lift companies, holiday companies and event organisers. People love this unusual souvenir and keep it for years, giving you unrivalled marketing value.
FEATURES OF A WIPEOUT MICROFIBRE PISTE MAP
Large size 40x30cm which makes it truly readable
Printed on both sides
Incredibly useful souvenir 
Individually packed with your business logo
Choose a resort we supply already, or create your own. 
A client gift that they will keep for years
Since 2009 Wipeout has become Europe's leading producer of lens cloth piste maps and supplies over 100 resorts.
If you are looking for a non-ski map like a walking tour, golf course or sailing map Wipeout can help. Create your own artwork or map, or let us design it for you. These are truly personal gifts from your company. 

View full details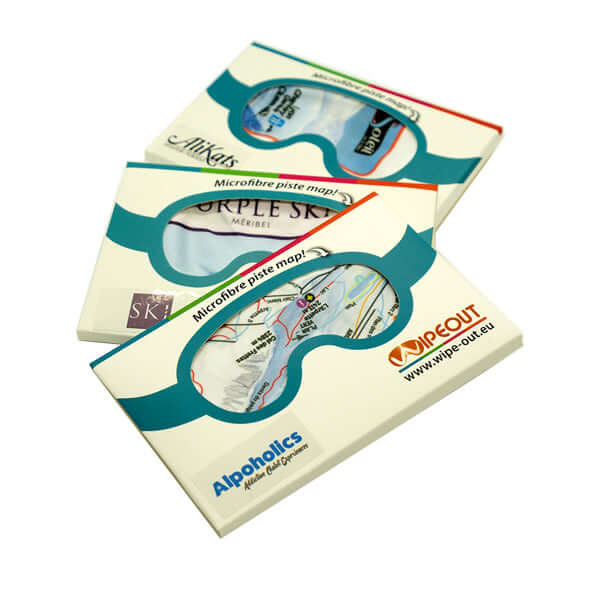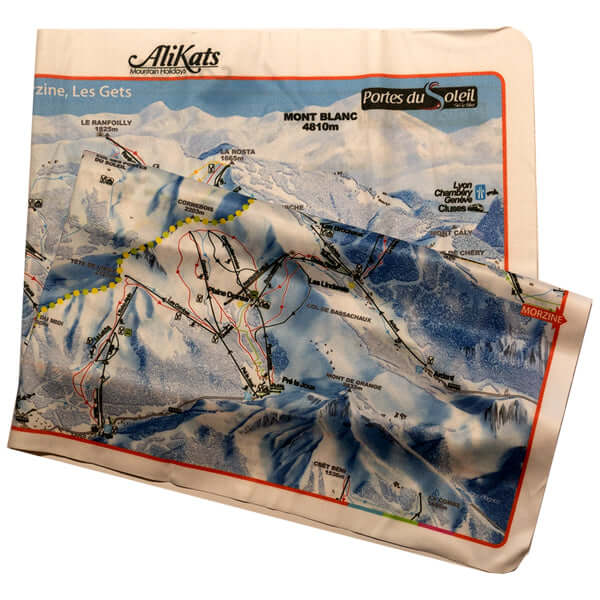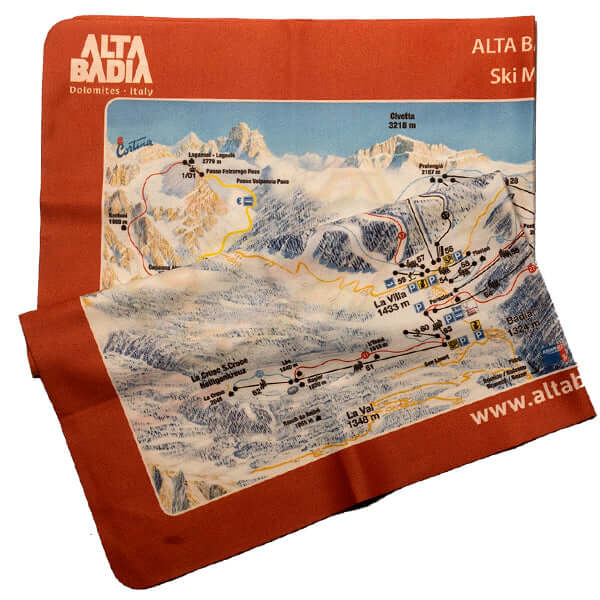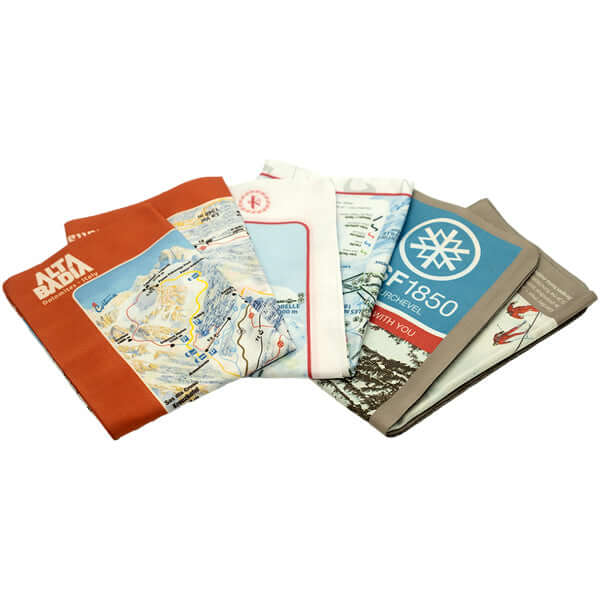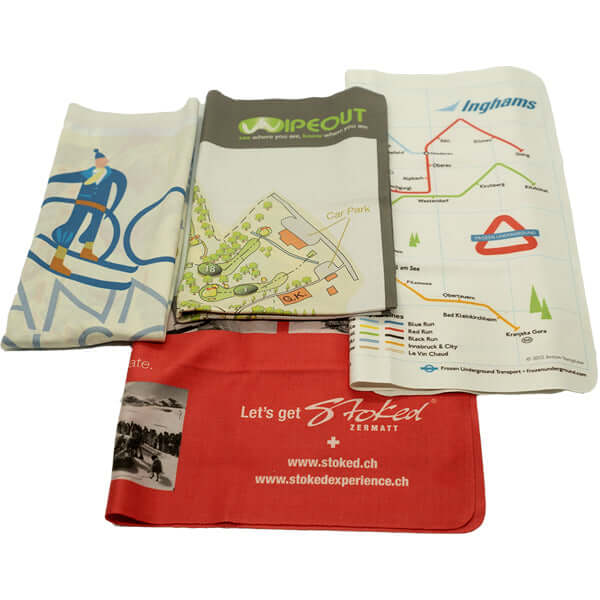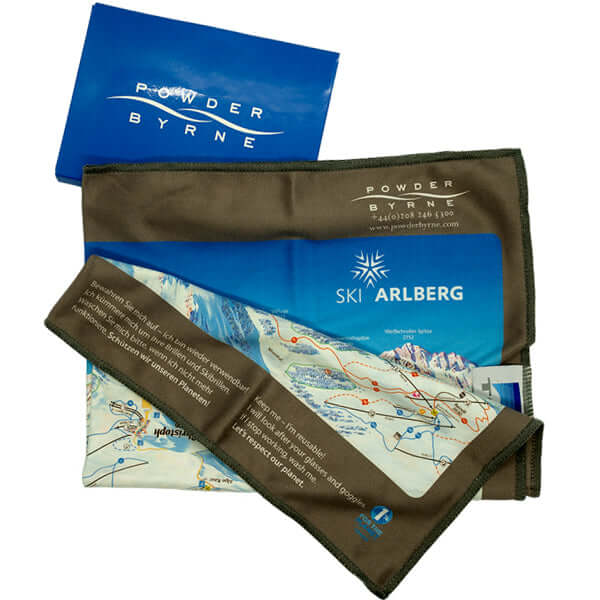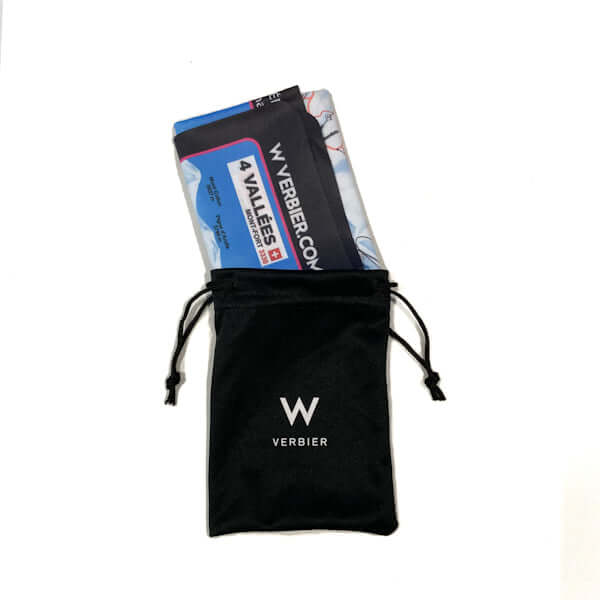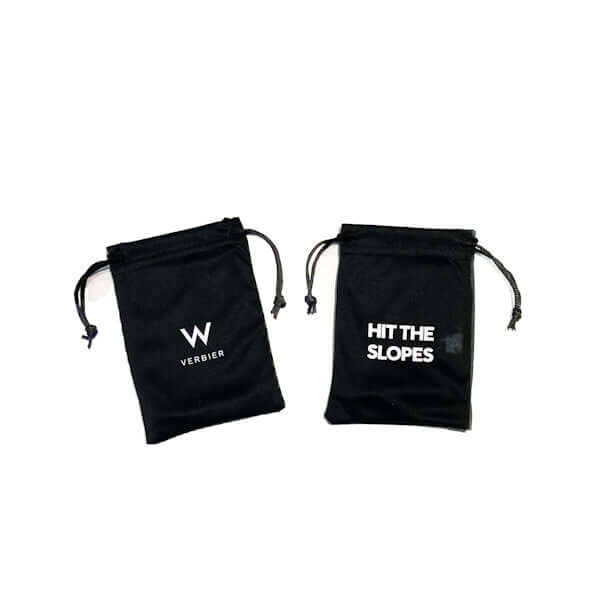 More company gift ideas...